On the Cover
In the Ah-Shi-Sle-Pah Wilderness of New Mexico, Cochiti artist Virgil Ortiz brings his "Recon Watchmen" characters to life as part of his ongoing saga about the 1680 Pueblo Revolt and preserving the culture of his people.
Cover Photo by Kamden Storm
Articles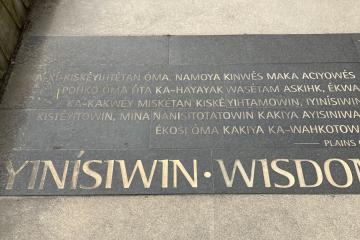 Perspective
How achieving language justice is an important step toward social justice.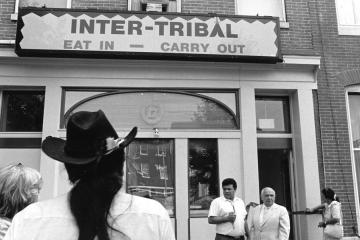 Innovations
Find out how an app was created to show sites important to this city's Native peoples.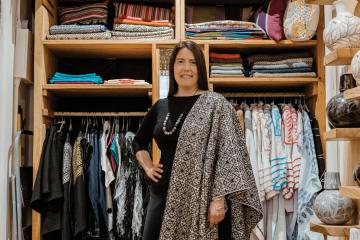 Culture Keepers
Heidi McKinnon set up shop to support and share the beautiful, handmade works of Indigenous artisans.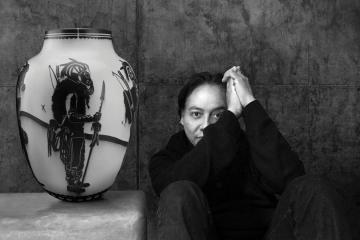 Art & Culture
Learn how science fiction inspires this artist and get a glimpse of his fantastic "Recon Watchmen" characters premiering in Santa Fe this year.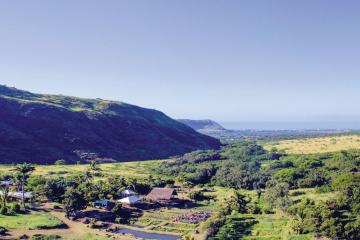 Living Earth
Hawaiian farmers are restoring Native growing methods and fish ponds to provide foods that nourish their islands' peoples physically and spiritually.
Beyond the Galleries
NMAI's Cultural Resources Center takes on a monumental endeavor to extend the life of thousands of textiles and make them feel more at home.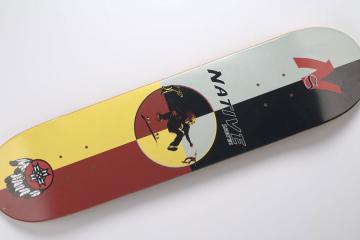 Collection Stories
See radical Native skateboards in the museum's collection that reflect an international phenomenon.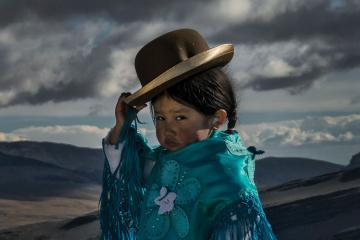 Insights
Aymara photographer Sara Aliaga Ticona captures the essence of Bolivian women in her stunning images.