On the Cover
The Sun Dance ceremony is a frequent subject in Oscar Howe's paintings, a selection of which are now on exhibition at NMAI in New York. Rather than shy away from sacred knowledge, Howe used his art to document and educate others about Očhéthi Šakówiŋ (Sioux) traditions.
"Sundance Virgin," 1962; casein on paper; 24.75" x 19.75". University Art Galleries, University of South Dakota, PC OH 34 (O.H.L.23).
Courtesy of NMAI and the Oscar Howe Family
Articles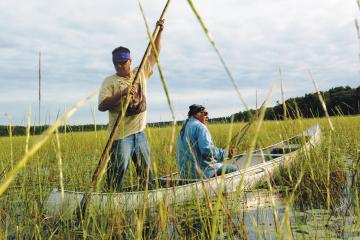 Perspective
Looking at laws that defend the Indigenous rights of nature.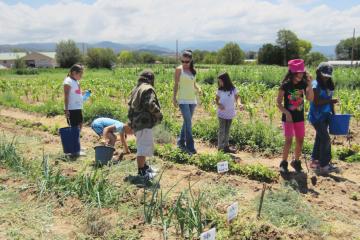 Living Earth
Native community gardens are providing healthy foods while cultivating cultural traditions.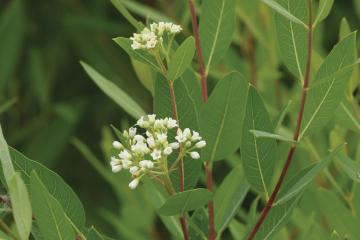 Culture Keepers
A Nimíipuu student creates a computer model to bring back dogbane to the Nez Perce Reservation.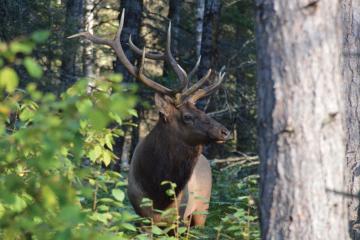 Living Earth
Native Americans are restoring wildlife to their lands that once thrived there and continue to be integral parts of their culture.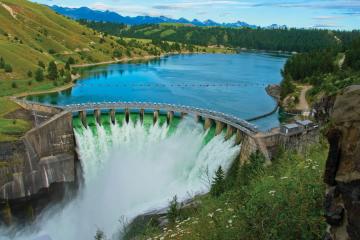 Living Earth
Native nations are making great strides in developing renewable, clean energy sources that are benefiting tribal citizens, whether they live on large reservations or in small villages.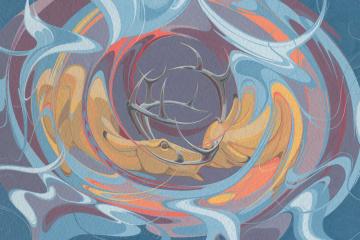 Exhibition
A new exhibition at the NMAI in New York features the captivating works of Yanktonai Dakota painter and educator Oscar Howe, who fractured stereotypes of what defined Native art and inspired generations of Native artists.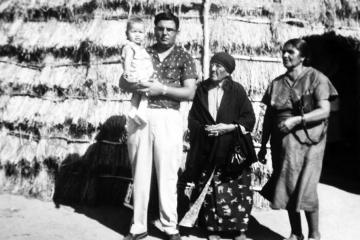 Collection Stories
A cradleboard reconnects Walter Lamar with his Wichita great-grandmother.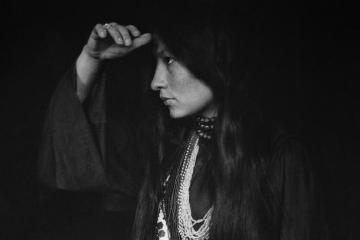 Insights
Images in the Smithsonian archives of Zitkala-Ša show how this accomplished Yankton Sioux writer, violinist, composer and advocate for Indigenous rights and women's suffrage lived in two very different cultures.