On the Cover
Photographer Dugan Aguilar (Mountain Maidu/Pit River/Walker River Paiute) made many portraits of Northern California tribal members, including this 2000 image of U.S. Marine Corps veteran Franklin Mullen (Maidu). 
In the background is the National Native American Veterans Memorial at the National Museum of the American Indian in Washington, D.C.
Articles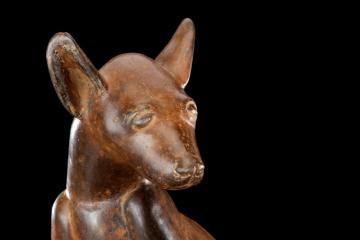 Culture Keepers
Rescuing the Day of the Dead's famous xolo dog.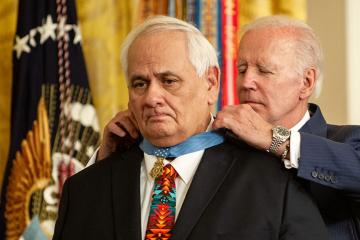 Profile
Cherokee veteran Dwight Birdwell honored for heroic actions in Vietnam War.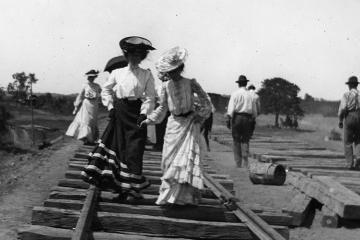 History
Jennie Ross Cobb, the first known Native American female photographer, captured some of the earliest images of life in a Cherokee Nation in Indian Territory.
History
During World War II, Japanese troops overtook Attu Island and took its Aleut inhabitants to Japan. The descendants of those prisoners are reuniting and reclaiming their culture.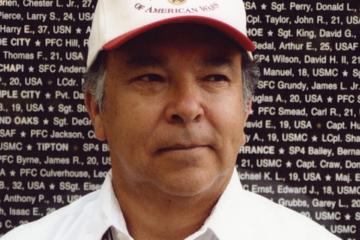 Art and Culture
Indigenous photographer Dugan Aguilar created rare images of Native communities in California that celebrate their traditions, resilience and contemporary lives.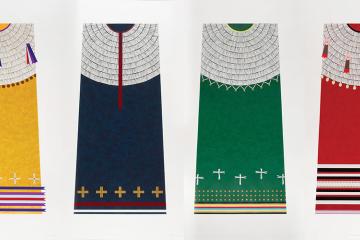 Collection Stories
Sičáŋǧu Lakota artist Dyani White Hawk's screen prints honor the strength, leadership and care-taking roles of Native women and veterans.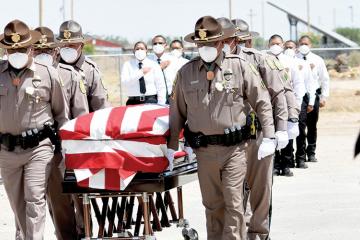 Insights
In November, the National Museum of the American Indian will be showcasing the work of three Indigenous photojournalists in the "Developing Stories: Native Photojournalists in the Field" at its museum in New York. Find out the story behind one of the captivating images being featured in this exhibition.