On the Cover
Standing on a shore near her home in Victoria, British Columbia, Tuesday La Fortune (Nuu-chah-nulth) wears a bear mask carved by her husband, Tsawout First Nation artist Howard La Fortune. While not meaning for it to be used for medical purposes, he carved this artwork to emulate the masks people around the world are now having to wear to protect themselves from the coronavirus. Photo by Sydney Woodward.
"Bear Snout," Howard La Fortune, hand-carved yellow cedar and leather.
Articles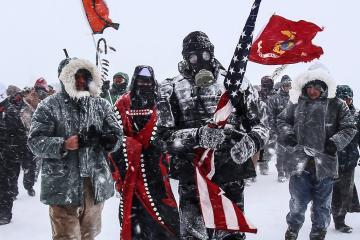 Current Affairs
American Indian magazine honors Indigenous journalists and photojournalists, who in the age of COVID-19 have never been more important.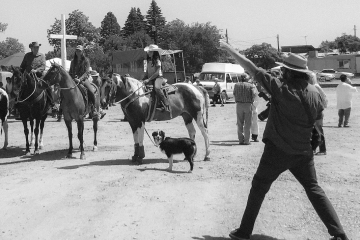 Art & Culture
Photojournalist Russel Albert Daniels (Diné and Ho-Chunk) talks about how he learned to express himself through black-and-white images and his experience living among the Genízaro people.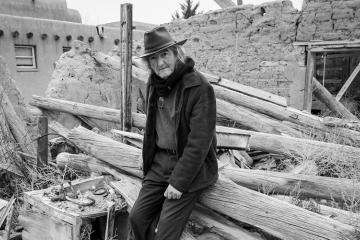 Art & Culture
This photo essay explores the lives of residents of Spanish and American Indian descent who have lived for more than 250 years in this small New Mexico pueblo, a community that had its genesis in violence and slavery.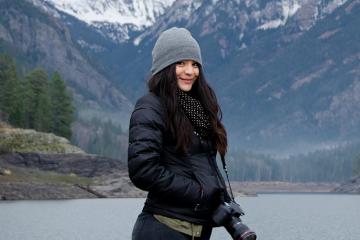 Current Affairs
The beauty of being raised by an extended family is what makes home special to me and, as I later discovered, is inherently Indigenous. The way I was raised shaped who I am and the work I do as a photojournalist, as the home I know is in stark contrast to how it is often represented in mainstream media.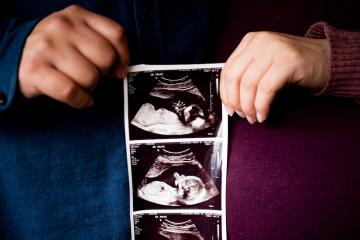 Art & Culture
The intimate stories in this photo essay reveal how U.S. government regulations that determine eligibility for tribal enrollment are impacting Native Americans' choice of partners.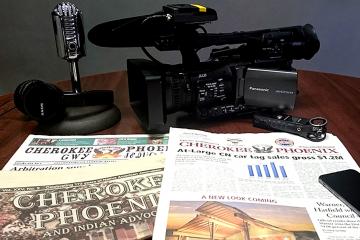 Current Affairs
Former president of the Native American Journalists Association Bryan Pollard tells how Indigenous media empowers Native voices and communities.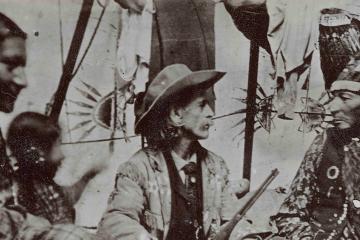 History
Smithsonian online collections offer rare glimpses into Indigenous life from the earliest days of photography to today.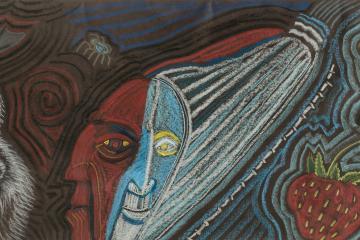 Art & Culture
This profile of NMAI Board of Trustees Member G. Peter Jemison (Seneca) follows his journey from abstract artist to a bridge between cultures.