The Genízaro Pueblo of Abiquiú
For centuries, the Apache, Navajo, Pueblo and Ute peoples forged trails in and out of the rugged Rio Chama valley, while Tewa and other Pueblo peoples farmed along its river. The creation of New Spain in 1535 and then the extension of the Spanish Empire into the Southwest in the 1600s, however, transformed the region. By the 1700s, the Rio Chama valley had become a violent imperial frontier marked by deadly clashes, retaliatory raids and a brutal trade in Native slaves. The conflicts forever altered the lives of Native peoples, including the Genízaro of Abiquiú in northern New Mexico.
The Genízaro (he'nēsərō) people of Abiquiú have a profound sense of community. They have lived upon the same land in New Mexico for nearly 300 years. Their history, however, is born out of violence and slavery.
Spain and the Catholic Church profoundly impacted the lives of the Indigenous ancestors of the Genízaro people. Beginning in the early 1600s, Spanish colonists sought to "reeducate" (some say "detribalize") the Native people of the Southwest.
Funded by the Spanish Crown, the Spanish first abducted and then later purchased war captives from surrounding tribes. Those "ransomed" were primarily from mixed tribal heritage, including Apache, Comanche, Kiowa, Navajo, Pawnee and Ute. The colonists took these individuals to their households, where they were taught Spanish and converted to Catholicism. They were forced to work as household servants, tend fields, herd livestock and serve as frontier militia to protect Spanish settlements. Many endured physical abuse, including sexual assault. The Spanish called these captives and their children "Genízaro." The term originated from a Turkish word for slaves trained as soldiers.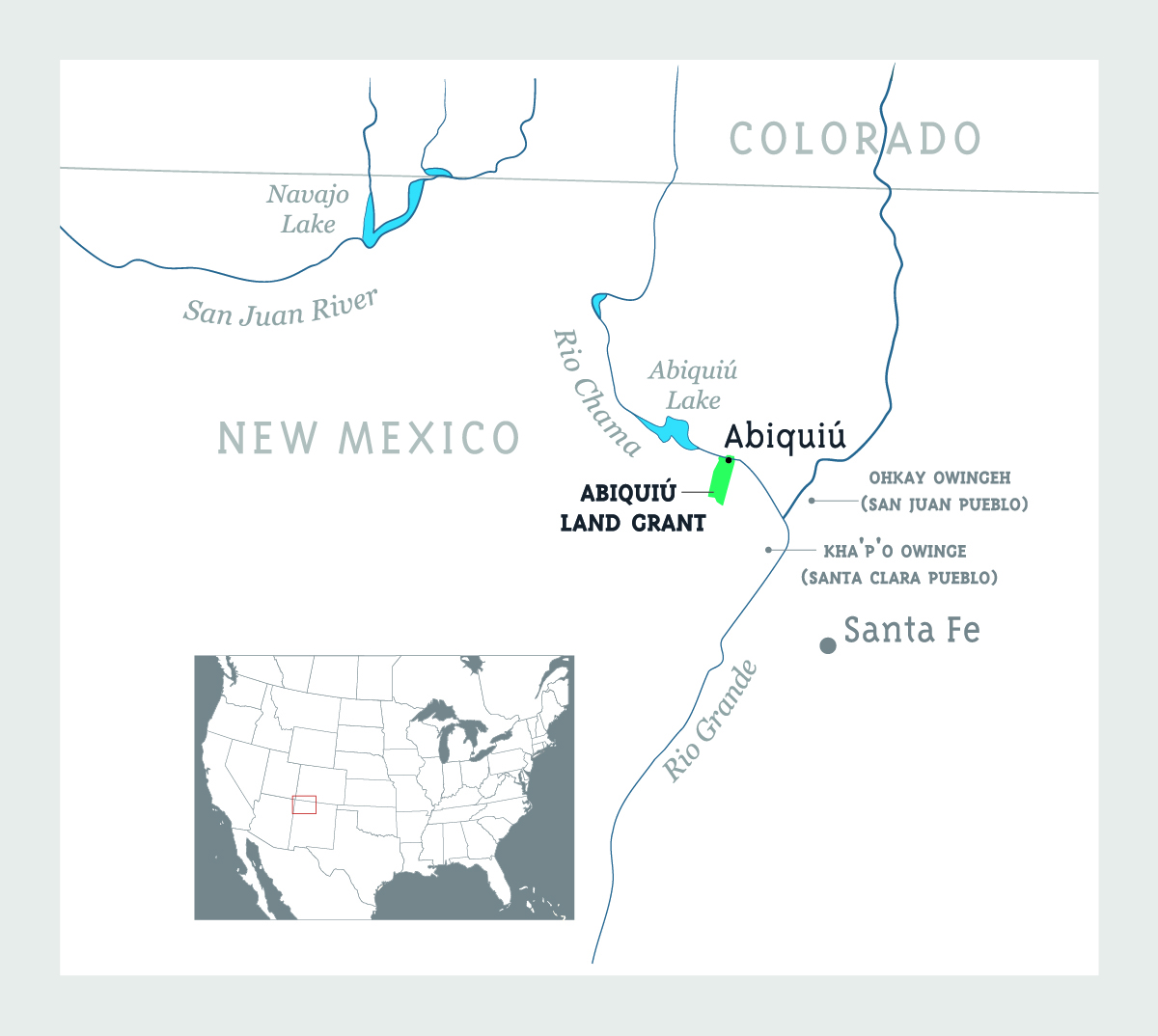 This conflict and oppression affected the lives of several thousand Native people, trampling their cultural practices and spiritual beliefs. In 1821, when Mexico won independence from Spain and gained control of the region, the new imperial power ended the government practice of referring to anyone as Genízaro.
Outside of Genízaro communities such as Abiquiú, this history has been slipping from memory. For the Genízaro people, however, it is embedded in their land and commemorated in their observances. Today, they are reasserting their Genízaro identity and culture.
Authors
Russel Albert Daniels
Russel Albert Daniels (Diné and Ho-Chunk) is a freelance photographer based in Salt Lake City, Utah. His work focuses on Native Americans' resilience and identity.