On the Cover
As we mark the centenary of the end of The Great War, World War I, our cover most appropriately features the selected design for the National Native American Veterans Memorial, scheduled for ground-breaking in September 2019 and dedication in late 2020. World War I was the first major conflict after the end of the Indian Wars in which American Indians enlisted in a higher proportion than any other ethnic group to serve in the U.S. military. This tradition continues to this day. In this issue we also tell the story of two Native women who overcame racial barriers to serve as nurses with the American Expeditionary Force in France.
The Director's Letter presents the fascinating background of the Memorial designer Harvey Pratt (Cheyenne/Arapaho), whose concept was unanimously selected in the juried competition. The design will undergo further development in partnership with the National Museum of the American Indian – Smithsonian.
Memorial design by Harvey Pratt, illustration by Skyline Ink, courtesy of the National Museum of the American Indian.
Articles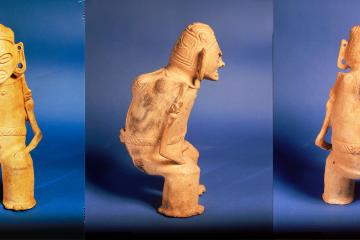 History
An ancient ceramic vessel preserves the folklore of the Holy Four and shows the artistic skill of the Indigenous Caribbean peoples centuries before Columbus.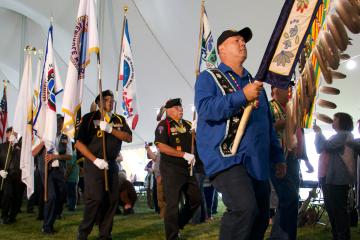 Current Affairs
The project that will produce the National Native American Veterans Memorial has another component, a joint effort with the Library of Congress to collect oral histories and historical material, which is well underway.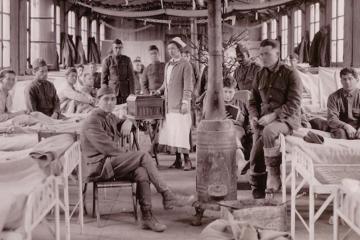 History
In spite of racial barriers, Indigenous women served with U.S. and Canadian forces in the horrors of the Great War as nurses in military hospitals near the front. Here is the story of two veterans of the Nurse Corps of the Army Medical Department in France during 1918, Cora Elm (Wisconsin Oneida) and Edith Anderson (Grand River Mohawk).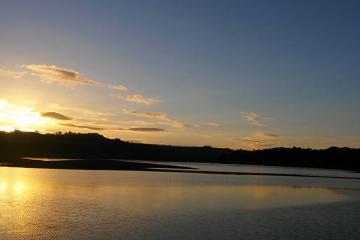 Current Affairs
A back pain brings NMAI veteran Jorge Estevez a life-changing encounter with the Indigenous and healing traditions of his native Dominican Republic.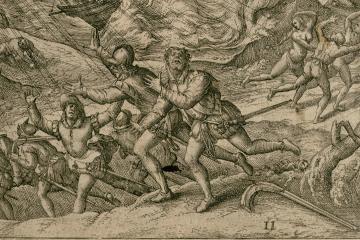 Current Affairs
Speaking through Taíno spiritual leaders in trances, Puerto Rico's ancestors repeatedly warned before last year's devastating hurricanes to take care, algo viene, something is coming. These spiritual phenomena are an important strand of the Taíno resurgence, as descendants of the supposedly extinct Caribbean Indigenous peoples recover from the hurricane of European colonialism. This important…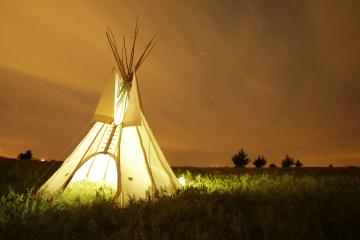 Current Affairs
Centuries of European colonial distortions come under the scrutiny of a new PBS series, Native America, scheduled to air Oct. 23-Nov. 13, 2018.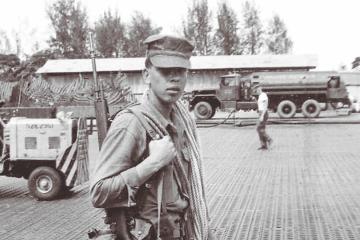 History
The idea that individuals should be remembered and acknowledged – for our humanity as much as for theirs – is at the heart of every memorial.