On the Cover
Manhattan Mohawk actress, playwright and director Danielle Soames—here outside the National Museum of the American Indian in New York—takes on stereotypes of American Indians. "There is no outline of what is Native art and what is a Native actor," she says, "so there is a lot of room for growth and a lot of space to be filled."
Articles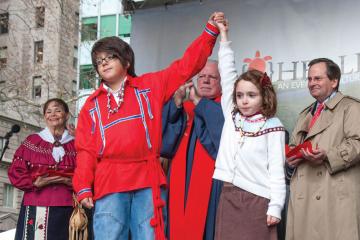 Perspective
Looking at the multiple layers of New York's long history.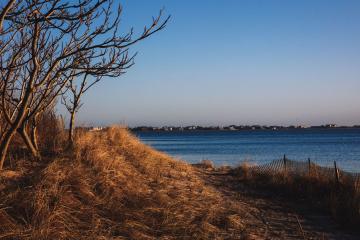 Current Affairs
The Shinnecock Indian Nation has held onto its land despite encroachment by affluent Hampton residents. Now its sovereignty is coming due.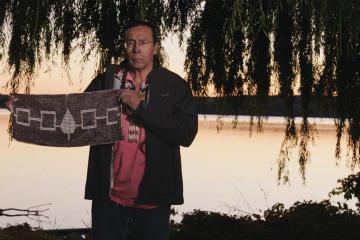 Current Affairs
The birthplace of the Haudenosaunee Confederacy is slowly recovering from a century of pollution.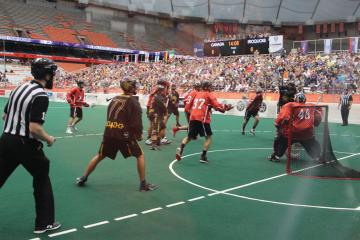 Preserving Traditions
The ancestors of the Iroquois Nationals founded the world-renowned sport of lacrosse, yet they still strive to play in some international arenas.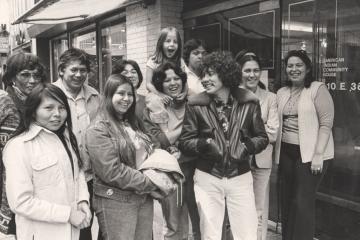 Art & Culture
Indigenous people find ways to connect to culture and each other, even far from their communities.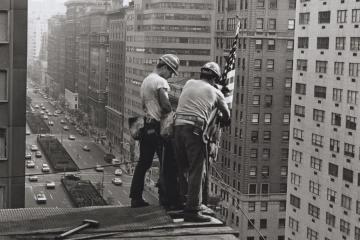 Exhibition
A new NMAI exhibition takes visitors on an immersive journey to discover why this state is an Indigenous place.