On the Cover
Tlingit themes and modernist styles fuse in the glass art of Preston Singletary. 
Preston Singletary The Rattle that Sang to Itself Blown and sand-carved glass 19" x 11" x 6" Private Collection.
Articles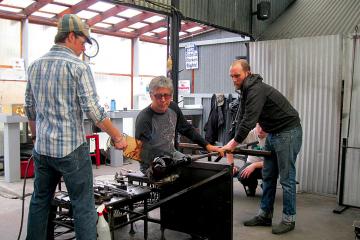 Art & Culture
The Tlingit glass artist reflects on the indigenous influence on modernist art, and on his own career.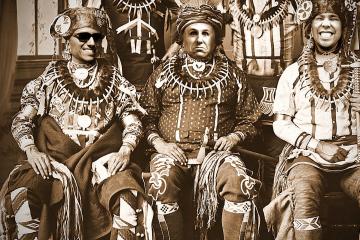 Current Affairs
Filmmakers and satirists pool their talents on YouTube to skewer the Twilight vampire series, Zuccotti Park and everything else within reach.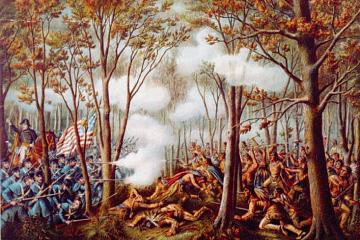 History
A bicentenary reexamination of this long-neglected conflict in the Old Northwest sees it as the product of a pan-tribal Revitalization Movement.