On the Cover
This white clay figurine is one of the oldest of the 160 objects in the exhibition Ceramica de los Ancestros: Central America's Past Revealed opening March 29, 2013. The exhibition illuminates thousands of years of vibrant and diverse civilizations from the region. Ulua River female figure, 900–200 BC, Campo Dos (United Fruit Company Farm 2), Cortes Department, Honduras, Pottery. Collected or excavated by Gregory Mason, acquired by MAI, 1932 (18/3091).
Articles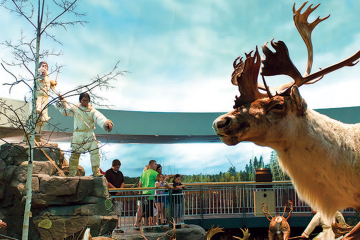 Current Affairs
The worst economy since the Great Depression has crimped the movement for Native community museums that speak with the voice of their people, but these new cultural institutions are surviving and looking forward to a bright future.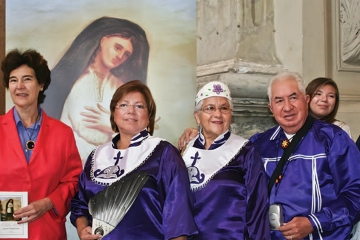 History
Canonization of the first Mohawk Catholic saint reveals a rich spiritual world reaching far beyond the Roman Catholic Church.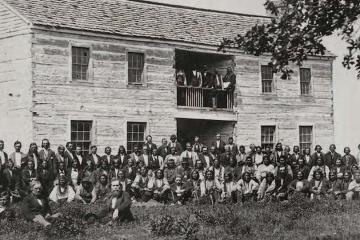 History
Historian Frederick Hoxie presents four activists who shaped the legal contours of Indian Country, but remain little known to the mainstream.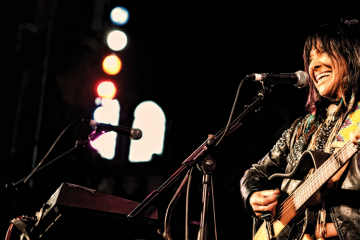 Art & Culture
Famed Cree singer/songwriter and activist Buffy Sainte-Marie reflects on her career of singing the truth.