On the Cover
On Veterans Day 2022, more than 1,700 veterans marched with their Indigenous community and family members in a procession prior to the dedication of the National Native American Veterans Memorial at the National Museum of the American Indian in Washington, D.C.
Articles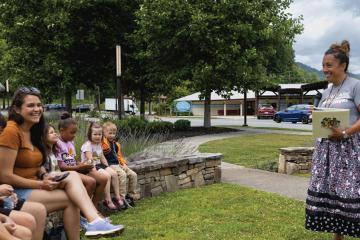 Perspective
Tribal nations are leading the way to self-representation in museums.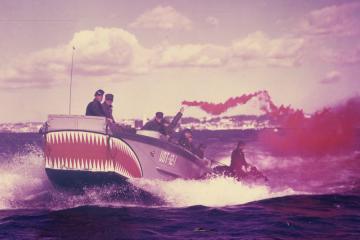 Profile
U.S. Navy names a ship after Alaska Native veteran Solomon Atkinson, one of the first Navy SEALs.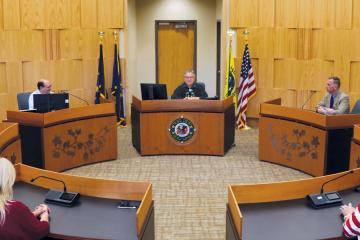 Culture Keepers
Courts are adopting Native negotiation methods to avoid antagonistic lawsuits.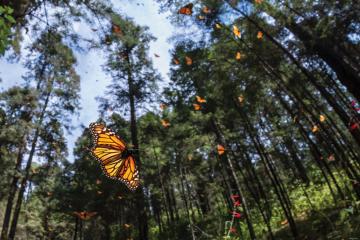 Living Earth
The migrating monarch butterfly is an intrinsic part of many Indigenous cultures, particularly those who hold Day of the Dead celebrations in Mexico, yet it may be at risk of disappearing.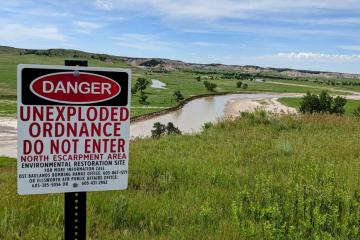 History
The U.S. government took land from the Oglala Lakota people in South Dakota for a World War II bombing range. Eight decades later, this tribe is still left with the perilous task of cleaning it up.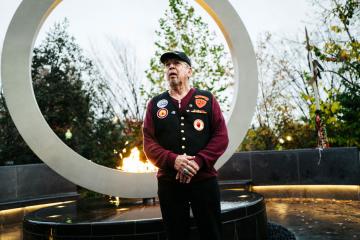 Memorial
A look back at the long-awaited dedication ceremony and celebration weekend of the National Native American Veterans Memorial on the National Mall.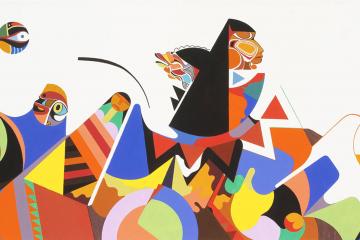 Collection Stories
An artist creates a legacy of vivid works with colors that propel images across canvases.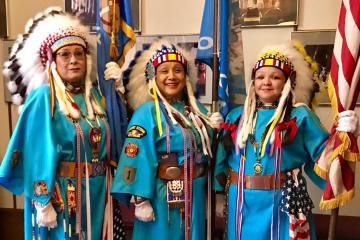 Insights
The Kiowa Women Warriors are the first all-women Kiowa color guard-and the first to wear feathered war bonnets, a tradition long reserved for men.