On the Cover
The wild horse Mistatim, center of the Red Sky Performance drama of that name, brings about understanding between a daughter of the reservation and a rancher's son and inspires neighbors to learn to respect the rights of the formerly oppressed. The themes of reconciliation and cultural survival can be found throughout this issue.
Falciony Patiño Cruz dances the part of Mistatim. He is wearing a horse mask that Karen Rodd designed. Photo by David Hou/Courtesy of Red Sky Performance
Articles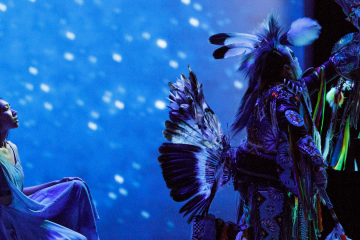 Art & Culture
Red Sky Performance presents its first U.S. show, fusing Native tradition with contemporary dance.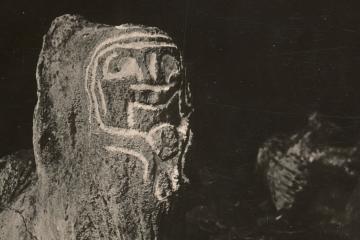 History
An engraved statue removed from a cave more than century ago evokes an international controversy.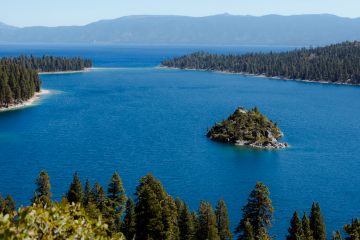 Preserving Traditions
The Washoe Tribe is reviving its language and culture through a multigenerational effort.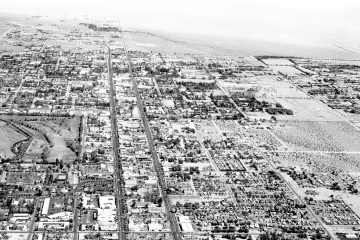 History
A new NMAI-DC exhibit reveals one California tribe's journey from persecution to prosperity.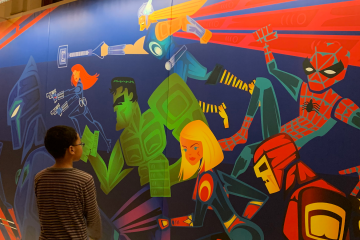 Art & Culture
An artist brings formline style and infinite possibilities to the comic book hero universe.